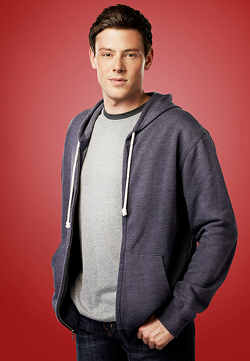 Canadian actor Cory Monteith, best known for his role as Finn Hudson on Fox's Glee, was found dead this morning in his hotel room in Vancouver
of an apparent drug overdose
.
According to the report, Monteith, 31, was scheduled to check out of his room at the Fairmont Pacific Rim Hotel today, but failed to do so.
Staff members arrived at his room around noon to find him dead.
He was alone at the time, though police say others were with him earlier that night.
A Forensic Identification Unit dispatched to the scene determined that Monteith had been dead for "several hours."
An autopsy had been scheduled for Monday.